Hi,
As I posted some pics on Captain Browns thread, I thought I would start my own thread concerning my own build. After seeing the pictures of her on this forum, I decided to modify my Revell flower kit to resemble cloesly to HMS Campion after her 1942 refit. I liked the idea of the added AA guns on the side, and the colur scheme is distinctive.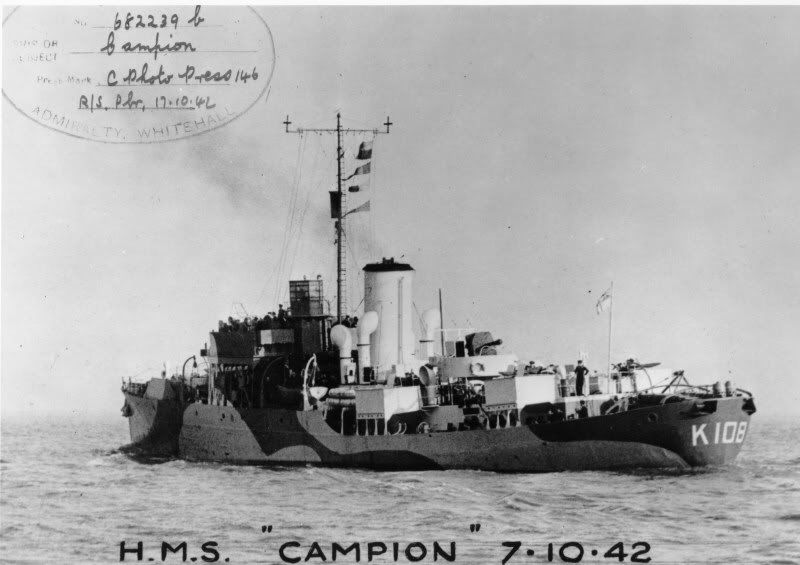 After putting the hull together, I sansded of all that fake planking thats moulded into the deck pieces, as the real Flowers had steel decks with some planked sections. I used 0.5m x 2mm mapple strip from Cornwall Model Boats and stuck down tot he plastic using one of those universal glues, like UHU.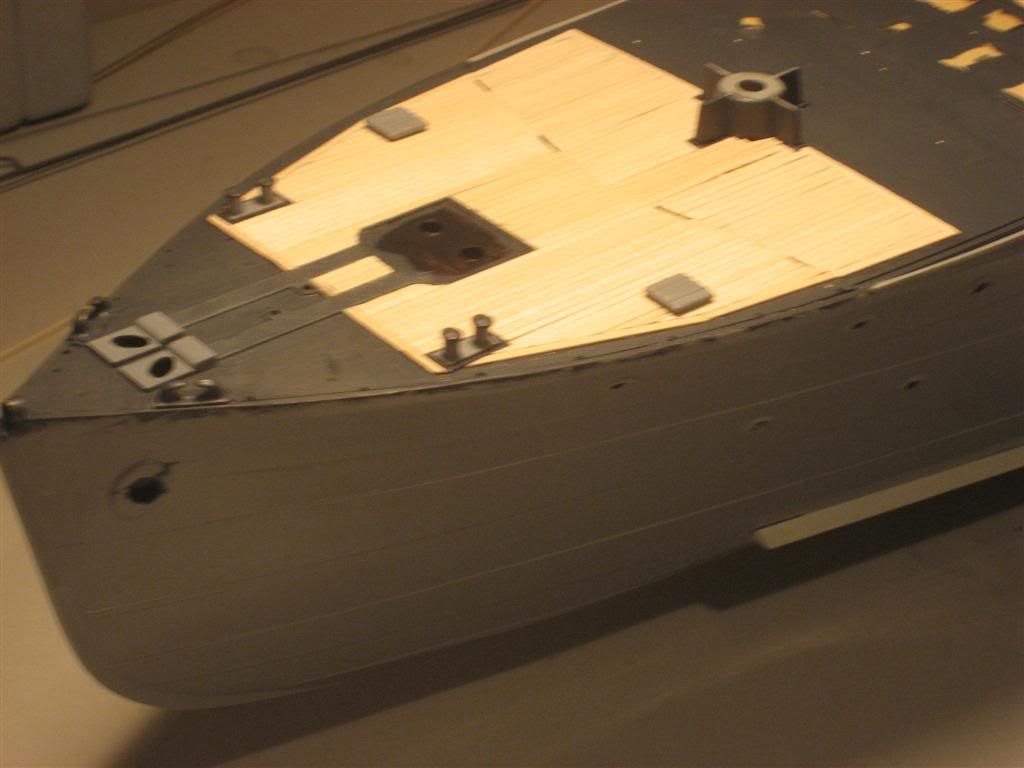 I intend to convert her to R/C, so I have used a brass prop and shaft (also from CMB) and used the kit supplied rudder and put a brass bar inplace.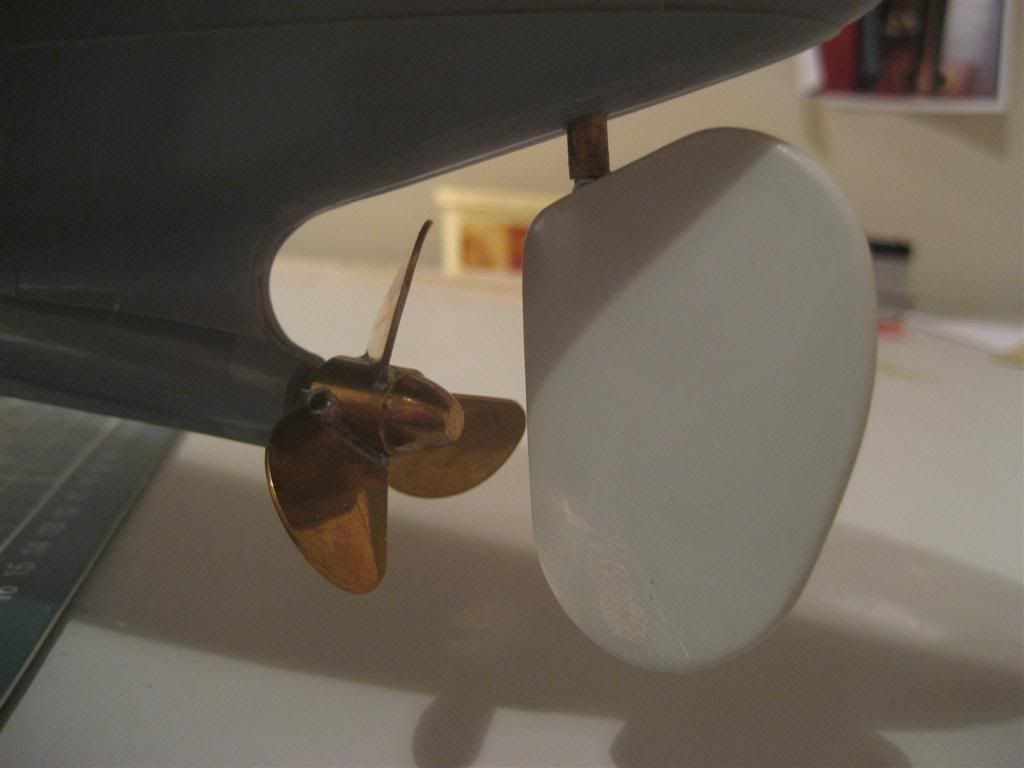 Just to do something different, I have added details for the wheel house. Unfortunatley, I misjudged the floor hieght, and for the crew figures to fit, I had to cut off thier boots!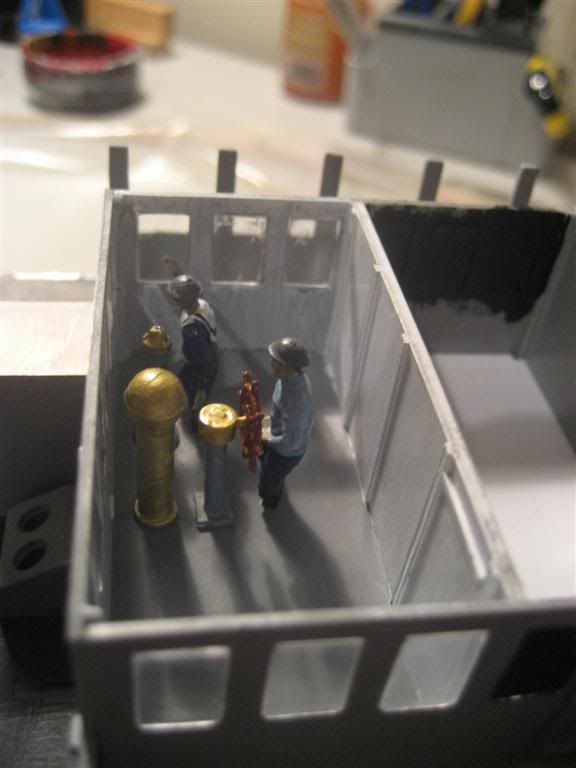 I added some detailing to the forward 4inch bandstand and used the metal stations from GLS to add a more real look.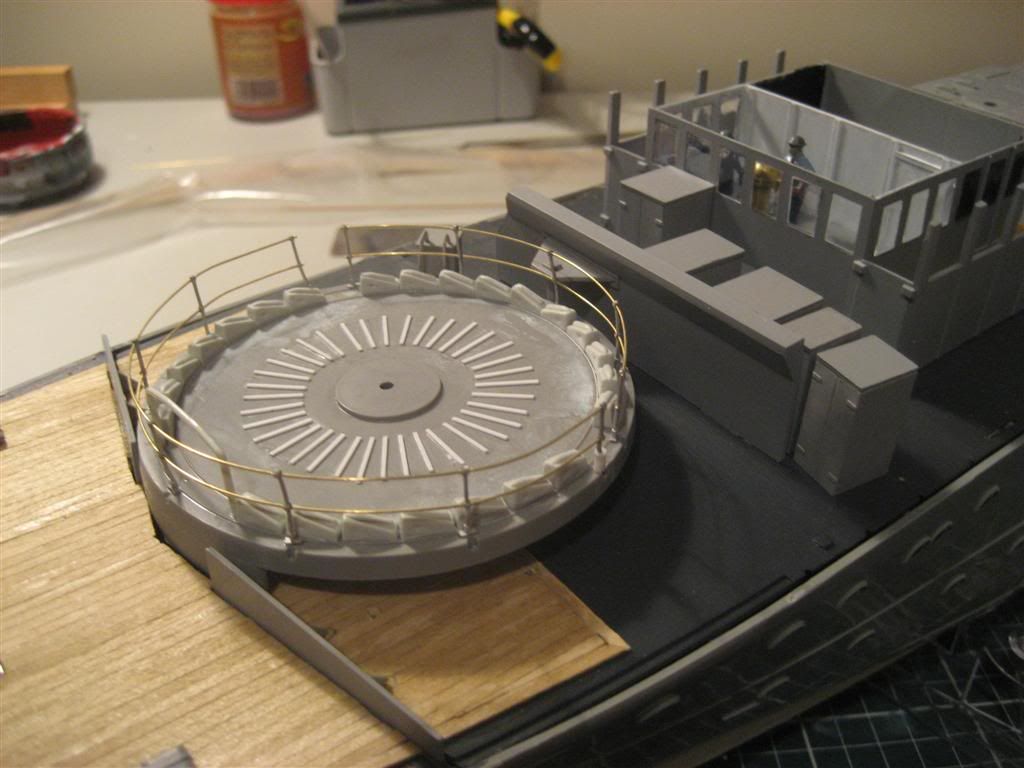 I have completed the funnel section and mast, but some detailing left to do.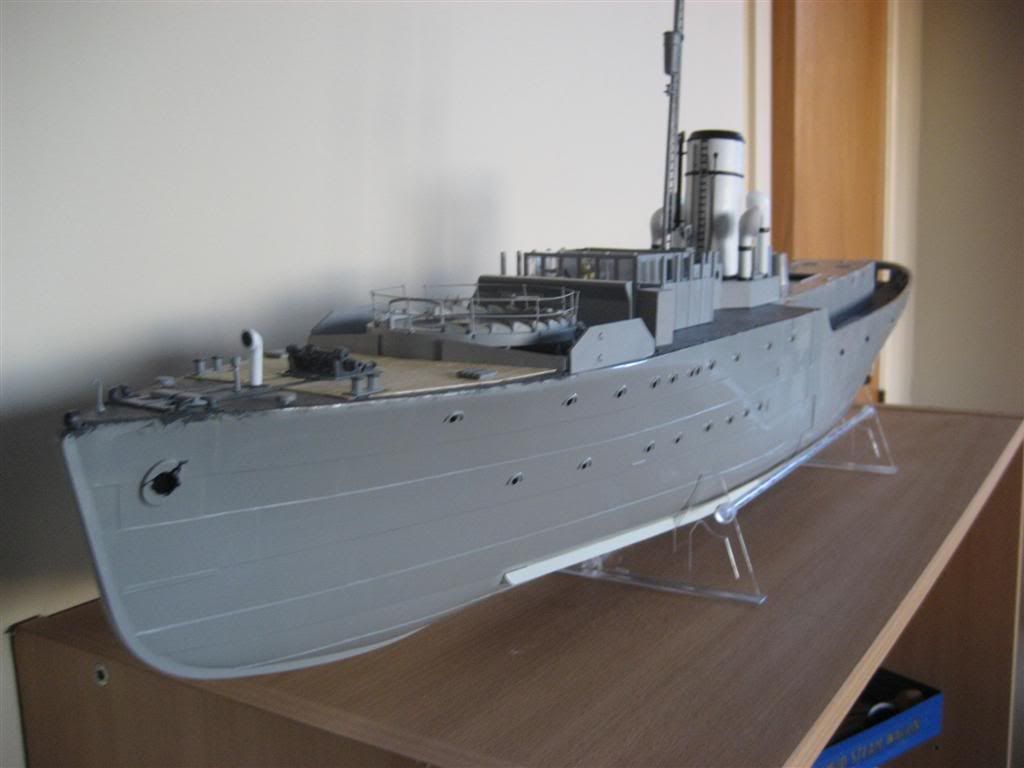 This is how she stands so far. Our first baby is due in a month, so I don't know when I can get around to doing more work on her, but I hope to have her ready for when summer comes around her in kiwi land (Decemeber time). I have also rebuilt the pom-pom bandstand from scratch and used the pom-pom kit from GLS for the gun. A very complicated but highly detailed item. Takes a lot of patience. Will add a picture later.