So, having had so much fun building a short focsle corvette for the 100th Anniversary competition and learning that Revell is dropping the 1/72 model corvette from their production line I figured I would try and build one with a little less conversion work...but do you really think I will assemble the kit "as is"?
Here is the start of my second ship model.
This time I will be using more of the hull...but since I will again build an RCN corvette I will be flattening the stern once more.
So I figured since I had done so much research on her I would build a second, later version of CHILLIWACK...mainly because I had done so much research on her already and had photos from the time period.
Courtesy of the Ken Macpherson Collection: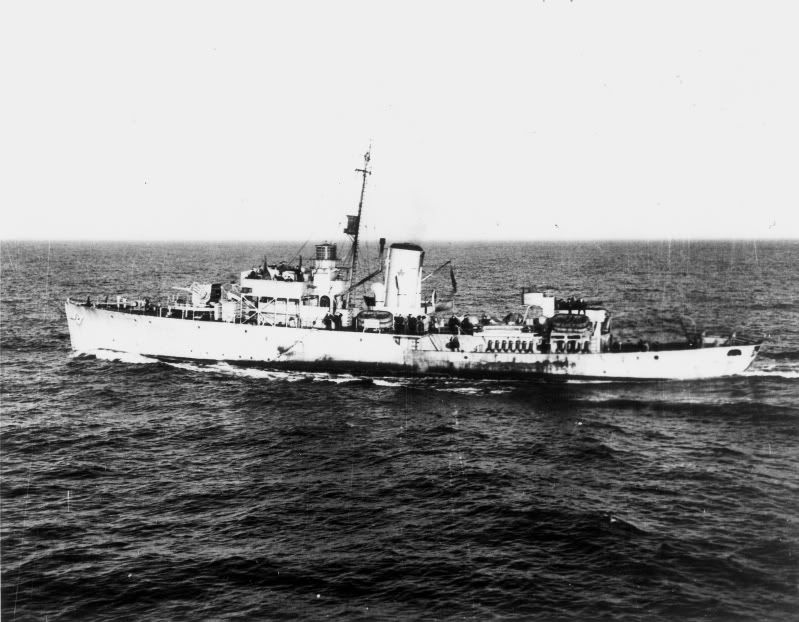 CHILLIWACK in 1945 (due to the rocket racks on the 4 Inch)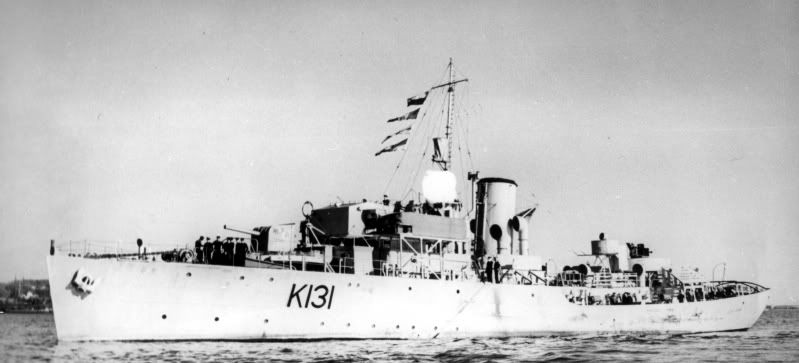 A rather famous photo of CHILLIWACK after her participation in the sinking of U-744...since this was taken after a fresh coat of white paint she looks almost new. Note the censor has deleted the radar lantern to hide the "secret" centimetric radar.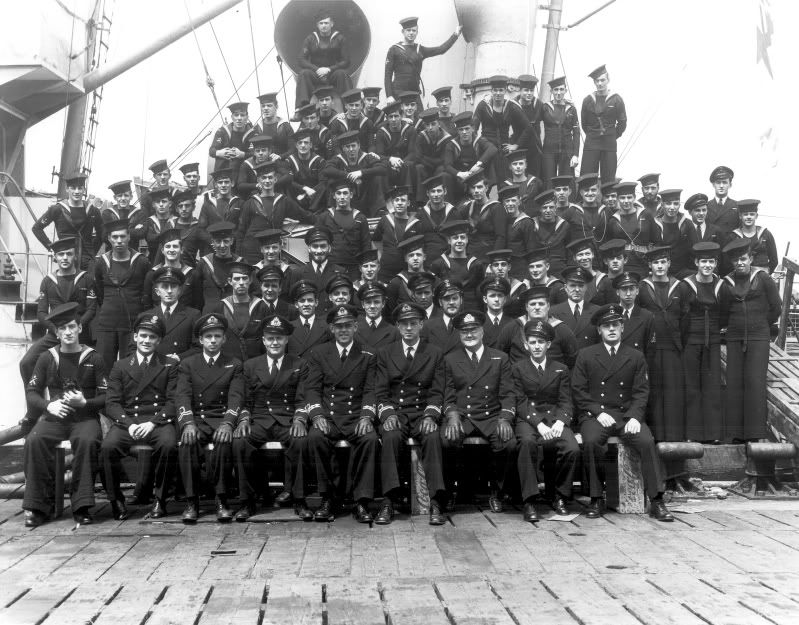 A picture of CHILLIWACK's crew from 1944 I believe, see the pet cat in the sailors hands in the front row on the left side of the photo.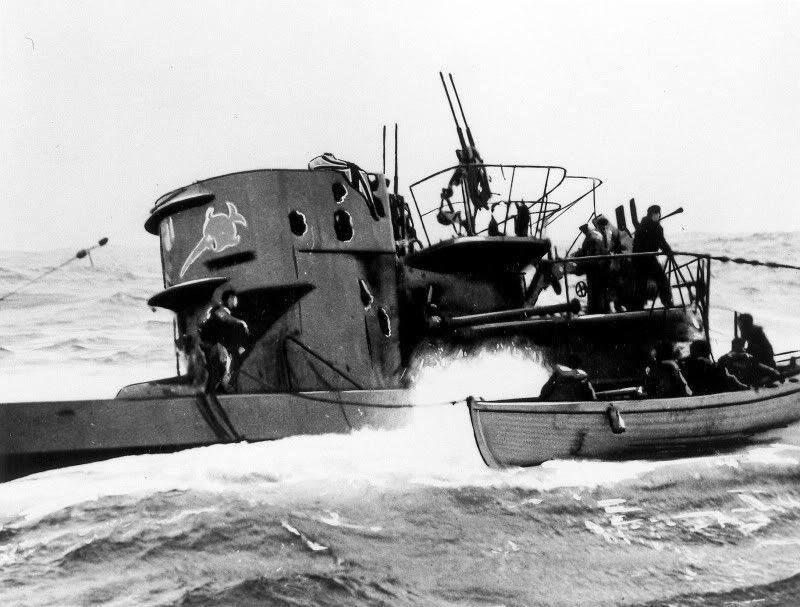 Picture of the boarding of U-744 in 1944....it has been touched up.
So wish me luck.
Cheers,
CB