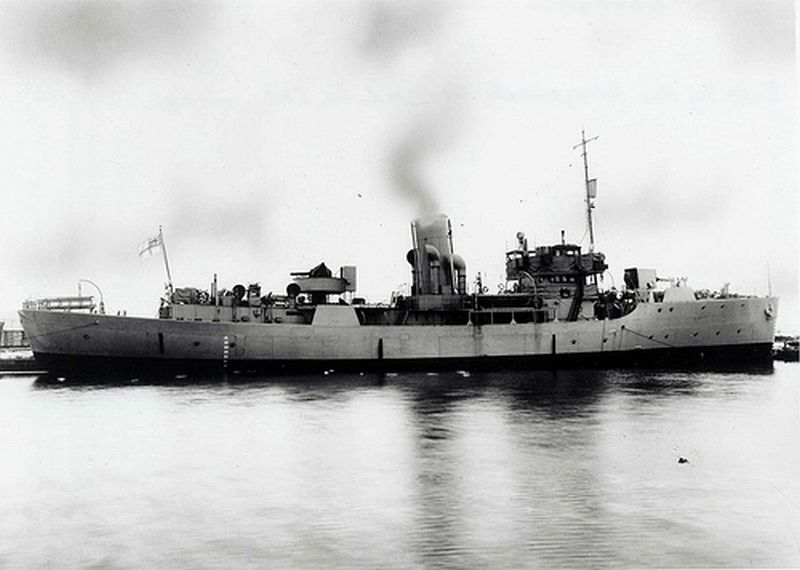 HMS Carnation  K00 (16-10-1940 - 25-3-1943)
Image source:
http://www.naval-history.net/
Grangemouth Dockyard Co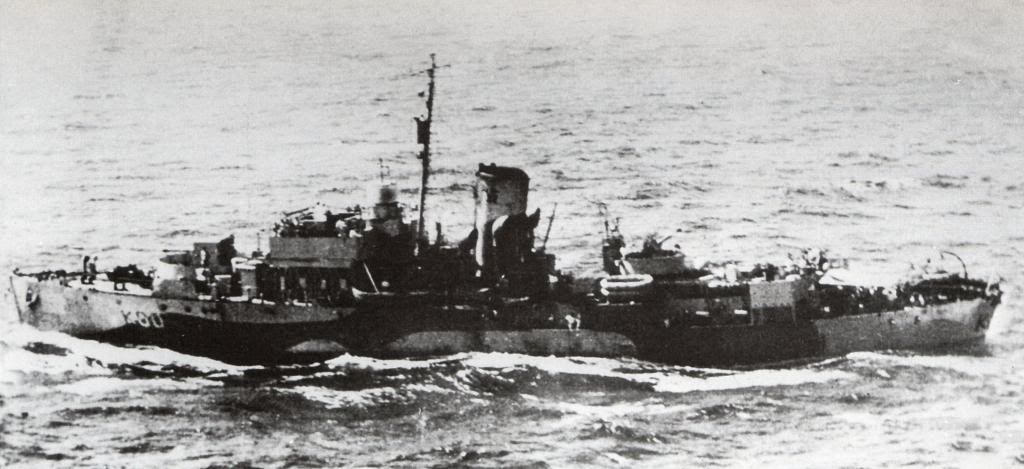 Hr. Ms. Friso (2) K00 Royal Netherlands Navy (26-3-1943 - 4-10-1944)
Image source: wikipedia
37th Escort Group, together with the Hr. Ms. Johan Maurits van Nassau (River Class, ex HMS Ribble).
Convoy escort duties, mainly Western Africa (Freetown) and Mediterranean.
Returned to the Royal Navy 4-10-1944. Sold 31-3-1948...Southern Laurel. Scrapped at Stavanger Norway in 1966.
Named after the gunboat Hr. Ms. Friso (1). Sunk after German air attacks 12-5-1940 (IJsselmeer, Netherlands).
The Hr. Ms. Friso (2) crew came from the minesweeper Hr. Ms. Jan van Gelder. Lend to the Royal Navy 26-3-1943, returned to the Dutch navy March 1945.