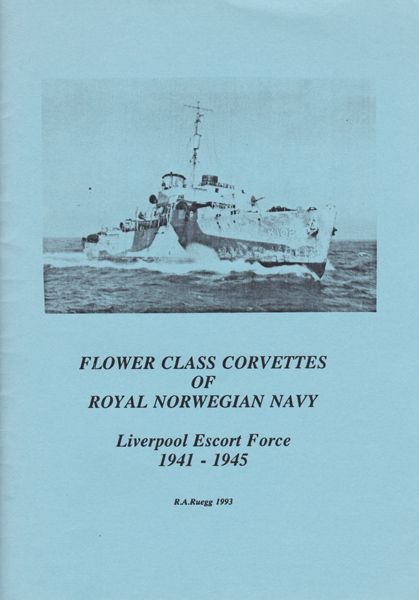 A recent purchase from Ebay
This small 24 page paperback was written by R.A. Ruegg in 1993. There are no publishing details inside, but it is in the same colour and format as the World Ship Society monographs and Warships magazine and may be from that source.
There is a Preface and Epilogue by S. Sandvold (Captain RNoN) of the RNoN Museum.
The text is a detailed account of the following ships histories with a single black and white photo of each ship:
HNoMS Acanthus
HNoMS Eglantine
HNoMS Rose
HNoMS Montbretia
HNoMS Potentilla
HNoMS Buttercup