Pennant: K 120
Built by: George Brown & Co. (Greenock, Scotland): Kincaid
Laid down: 27 Nov, 1940
Launched: 22 Nov, 1941
Commissioned: 29 Apr, 1942
History: Handed over to the Irish Naval Service on 15 November 1946 and renamed Macha.
She was sold for scrap on 22 November 1970.
History:
3 Oct, 1942
HMS Borage picks up 33 survivors from the American tanker Robert H. Colley that was torpedoed and sunk by the German submarine U-254 in the North Atlantic about 350 miles southwest of Reykjavik, Iceland in position 59.06N, 26.18W.
Seen here May 42
The following image shows HMS Borage at Devonport on 16/5/1946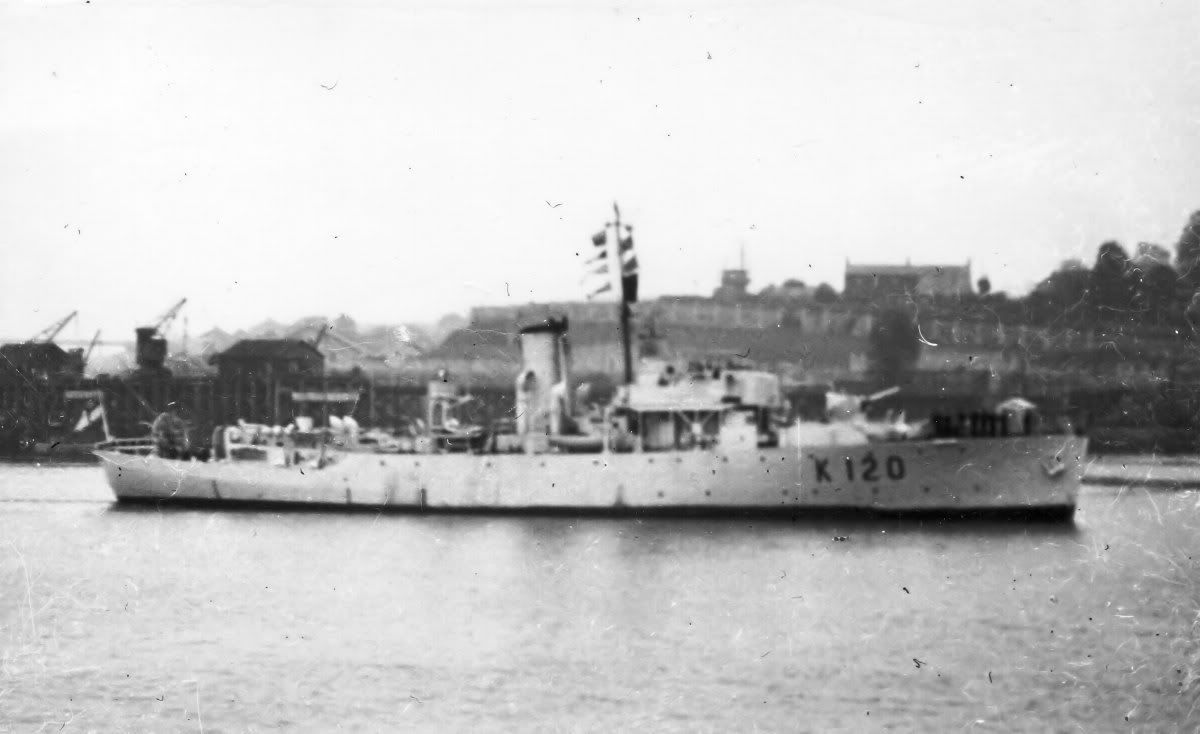 Image apparently showing HMS Borage during convoy duty - undated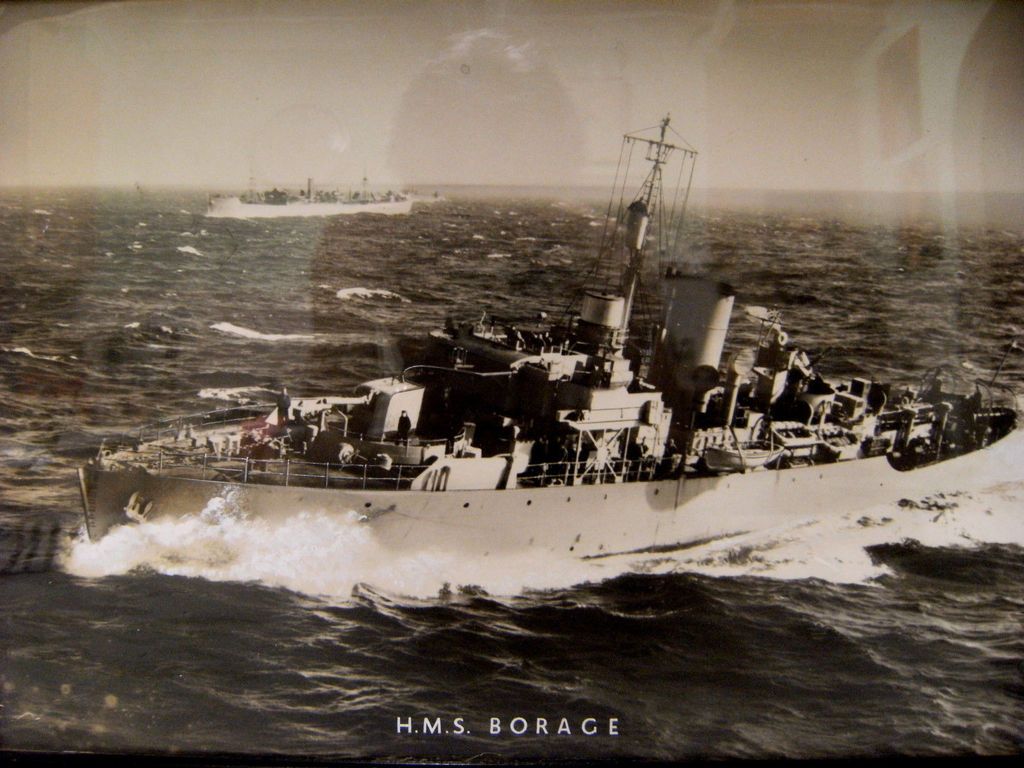 The following two pictures courtesy of Roger Griffiths.........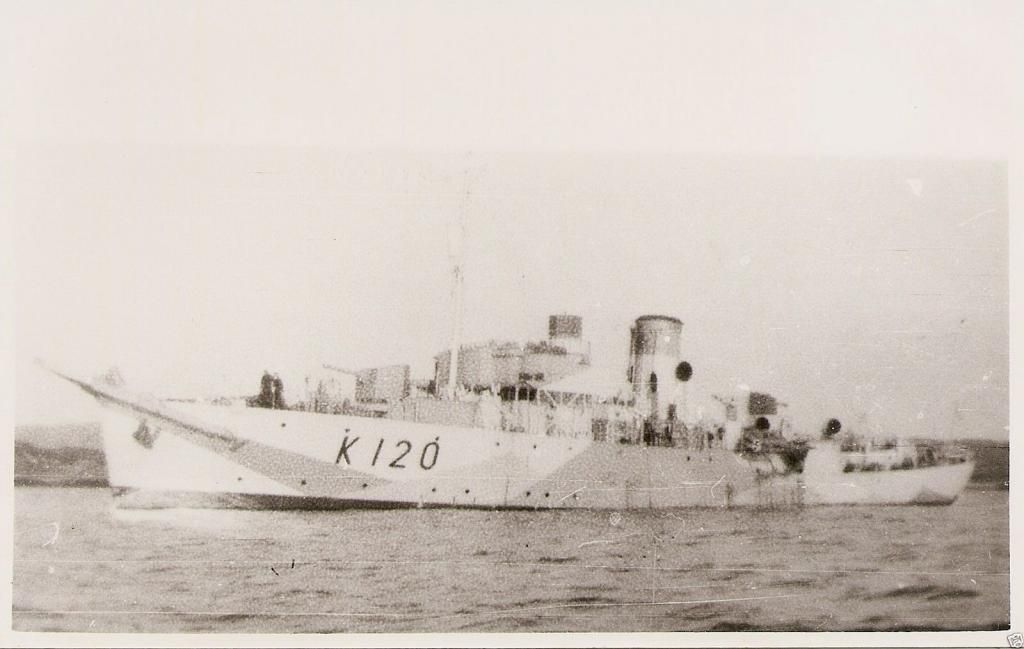 Post war as LE Macha 01