Penant: K 23
Built by: Ferguson Shipbuilders. Ltd. (Port Glasgow, Scotland)
Laid down: 23 Dec, 1939
Launched: 14 Jan, 1941
Commissioned: 16 May, 1941
History: Operated in the Meditterranean on the Liverpool to Gibraltar run in Summer 1941. In September 1941 she rescued survivors from the merchant ships Avoceta, Springbank and Varenburg. She returned to Birkenhead for repairs in Oct/November 1941. . In December 1941 she sailed for Ponta Delgada in the Azores and then Freetown, S. Africa along with HMS Rockrose. She was part of the Freetown Escort Group between Jan-Mar 1942 and supported a number of convoys from Freetown into Spring 1942. Jasmine was involved, along with Nigella, Cyclamen, Genista, Auricula, Thyme, Freesia and Fritillary in the landings on Madagascar in May 1942. Between June and September 1943 Jasmine operated from Durban. She is believed to have engaged and sank a U-Boat in Feb/Mar 1943 although details are vague and there appears to be no official recognition of this sinking. She was refitted in Durban in 1943 and was part of the Mombasa Escort Group from September 1943. Sometime between September 8th - 20th Jasmine took part in the formal surrendering of the Italian submarine Ammiraglio Cagni (Capt. Roselli Lorenzini) and her escort back to Durban. There is a painting of this event in Durban and we have a copy of this painting in the images below.
Jasmine was sold to be broken up for scrap on 11 September 1948.
An original sepia toned photo of Jasmine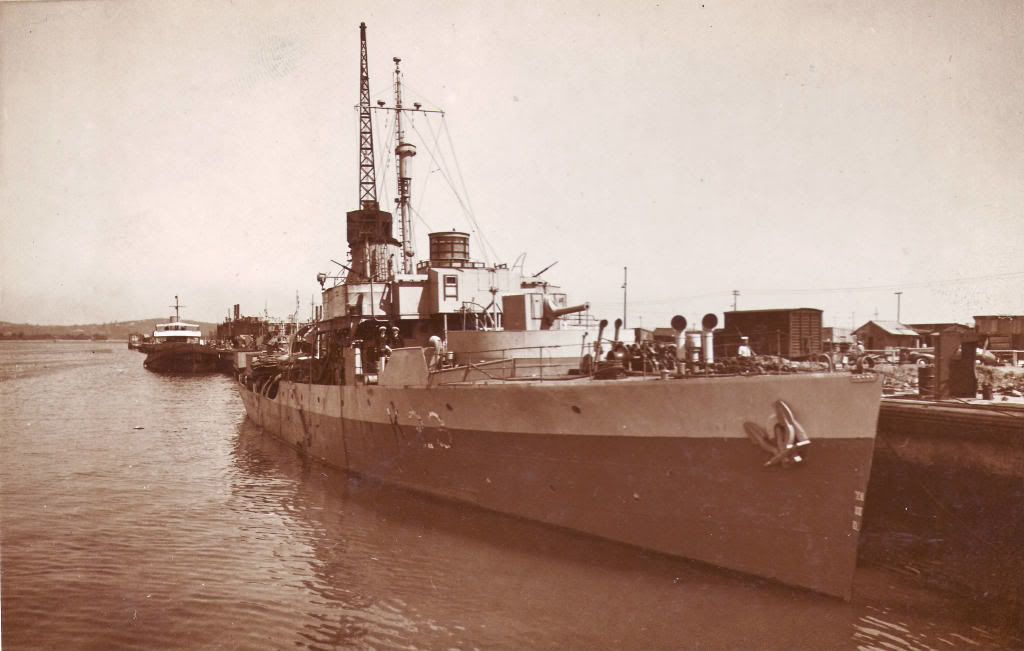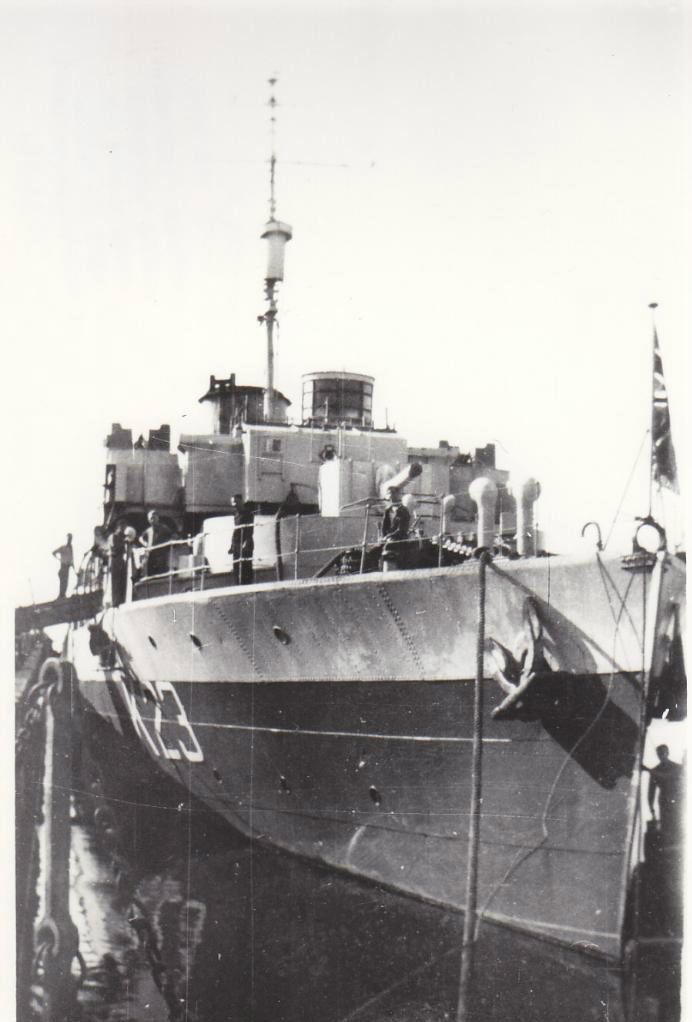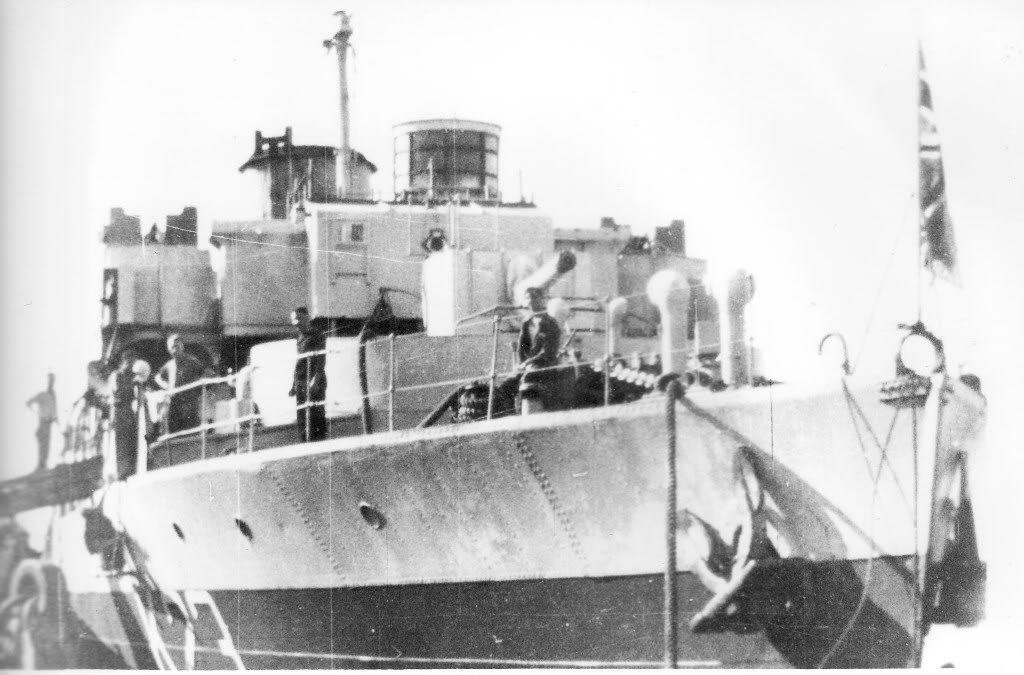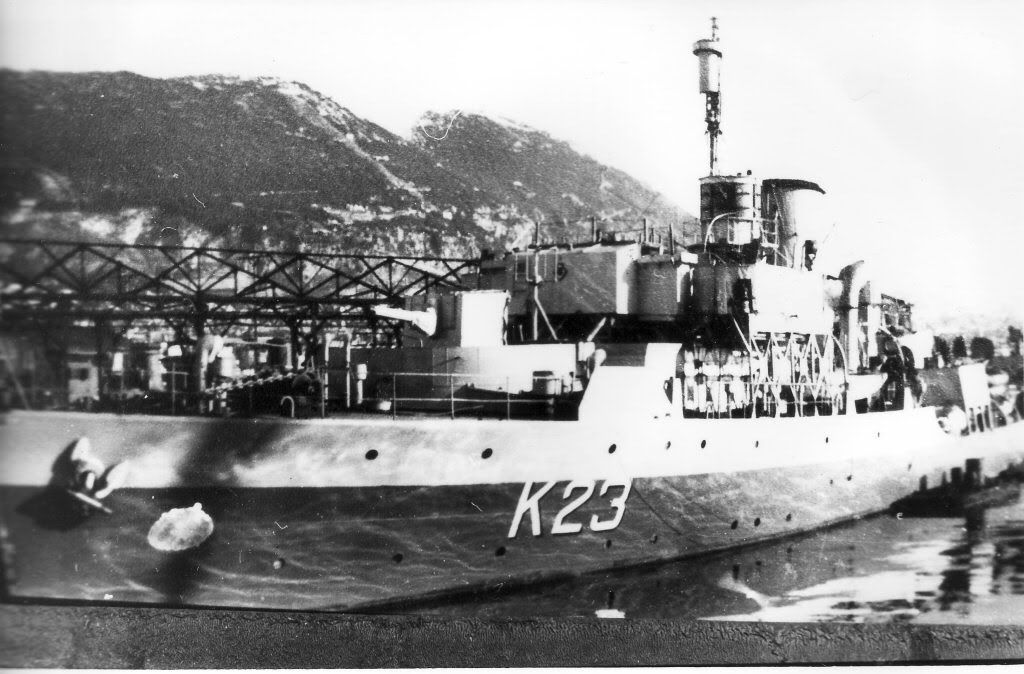 A photo of Jasmine with the original censors markings for detail which would be erased in reproduced images.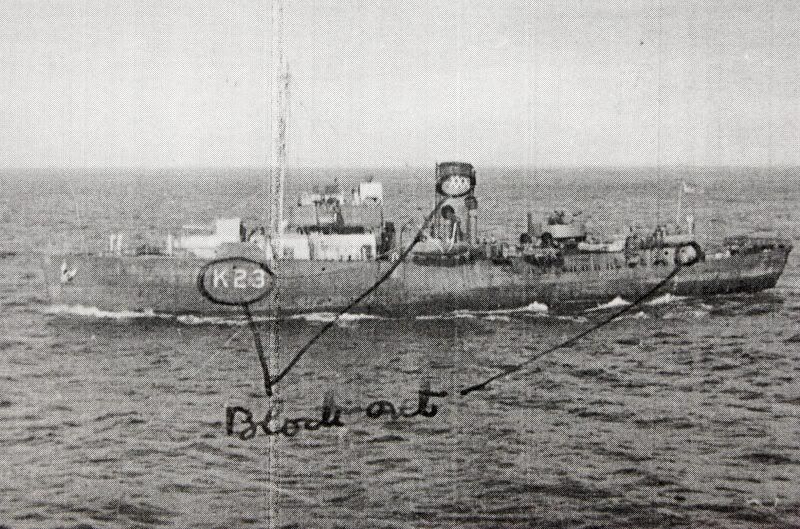 A copy of the original painting in Durban showing Jasmine formally accepting the surrender of the Italian submarine Ammiraglio Cagni sometime between September 8th and 20th 1943. She escorted the submarine into Durban.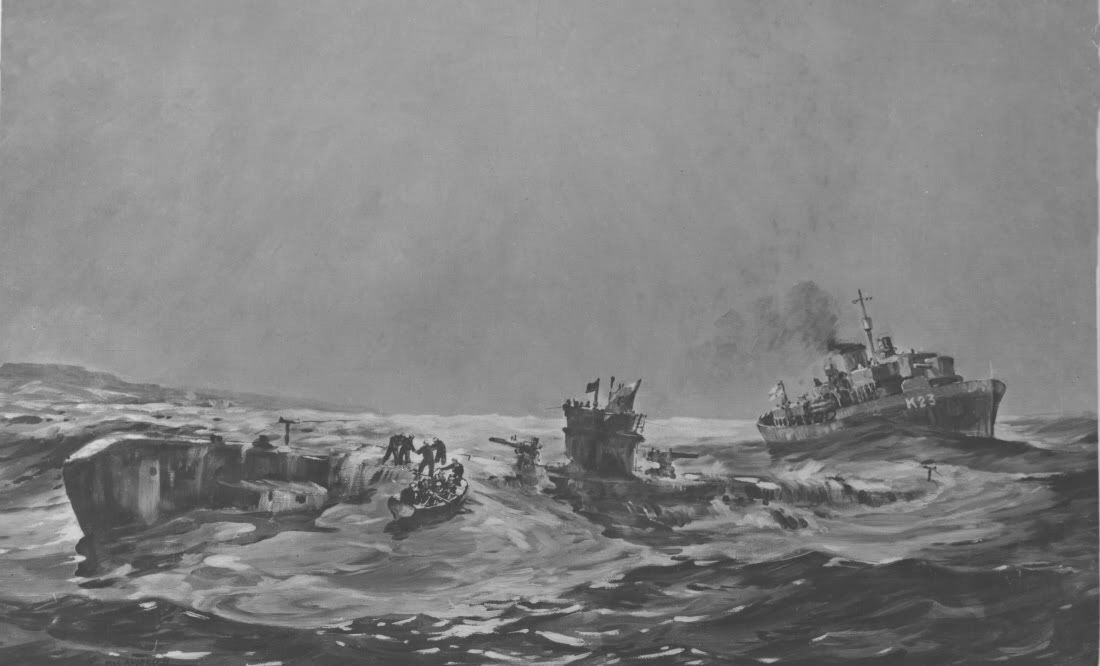 A reconstruction of the colour scheme worn by the Ammiraglio Cagni at the time of her surrender.

The Ammiraglio Cagni in 1942