The following photographs were sent to me by Leslie Coverdale whose father, Archibald Leslie Coverdale, was an Able Seaman on HMS Freesia in 1942 and 1943 and possibly later too. This is easily the largest collection of photos relating to one corvette and its crew that I have ever seen and it is impossible to post all of the images up on here. I have left out many images of shore leave visits which include photos of Capetown and Mombasa plus other inland locations. If anyone wants to see the latter do contact me. All of the images were taken on Archibald Leslie Coverdale's camera while he was onboard Freesia.
The photos below include all crew shots at sea and in port as well as all ship and deck photos. There are some photos of other ships which took part in the same operations as HMS Freesia during her time in the Indian Ocean and South Atlantic.
If you recognise any of your relatives in these images please let me know so that I can add their names below the relevant photo.
Many thanks to Leslie Coverdale for allowing me to host the photos on the FCCF website.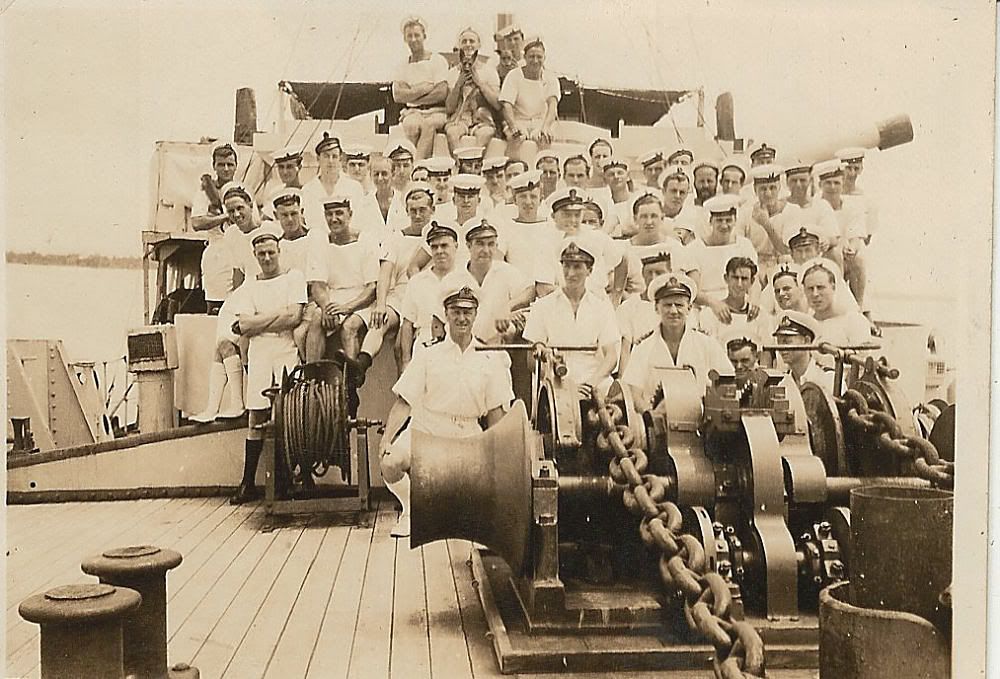 Signal from Churchill after successful completion of Operation Ironclad - Madagascar 1942
Letter from P.G. Crick - Commander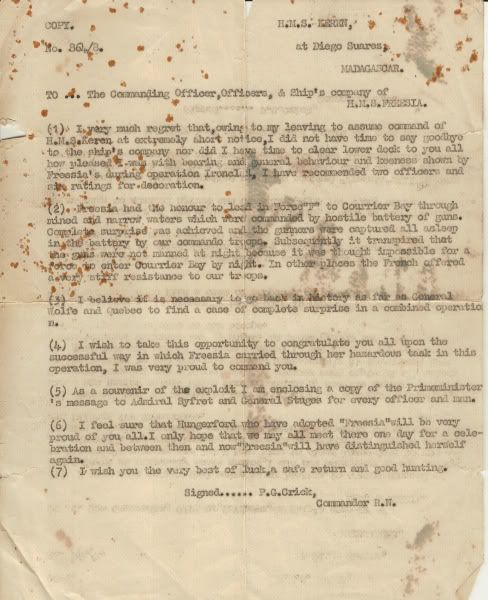 HMS Shikari passes Freesia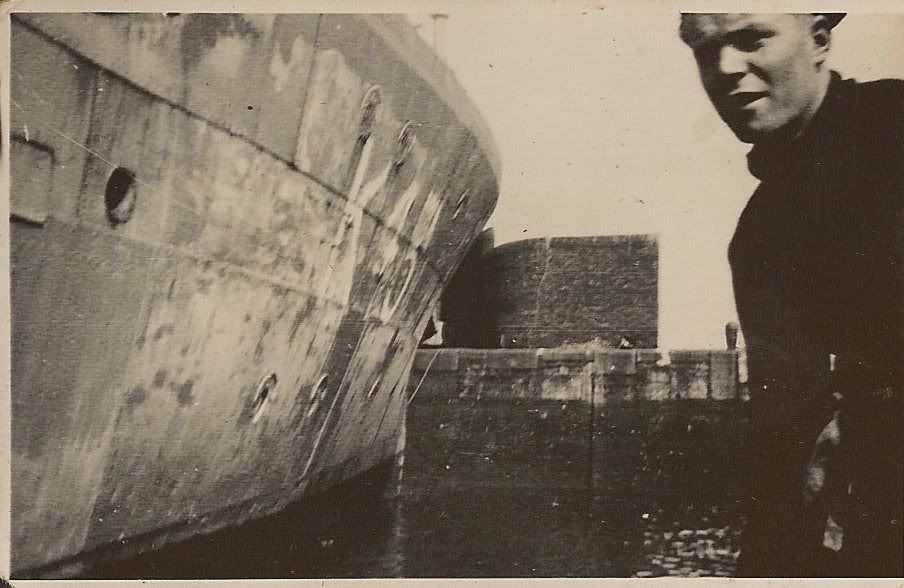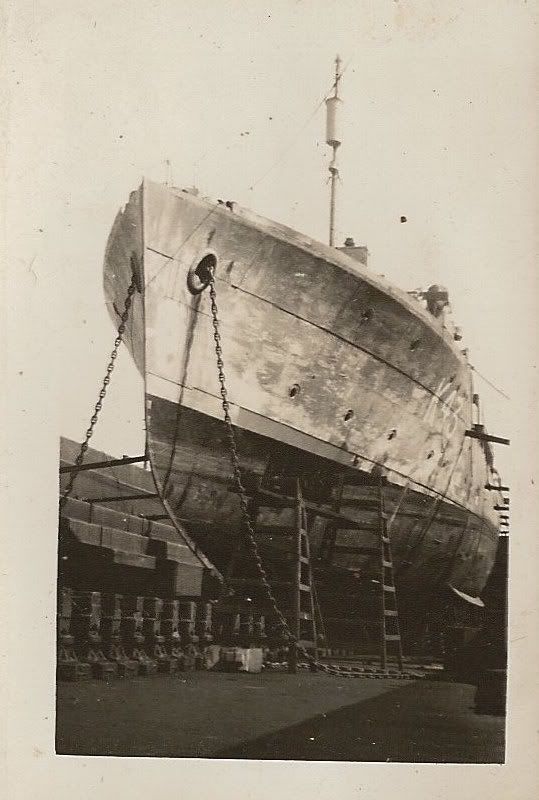 The sloop HMS Londonderry
HMS Londonderry
The cruiser HMS Birmingham ? and a destroyer alongside
HMS Shikari
HMS Shikari
HMS Rhododendron at Liverpool
HMS Fritillary in background
HMS Auricula sinking off Courier Bay, Madagascar during Operation Ironclad - April 1942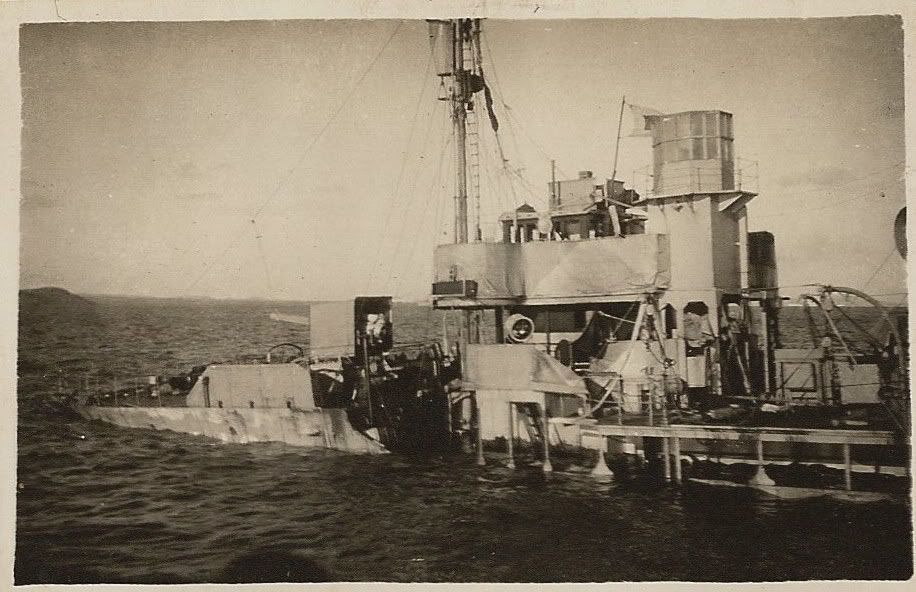 HMS Auricula sinking off Courier Bay, Madagascar during Operation Ironclad - April 1942